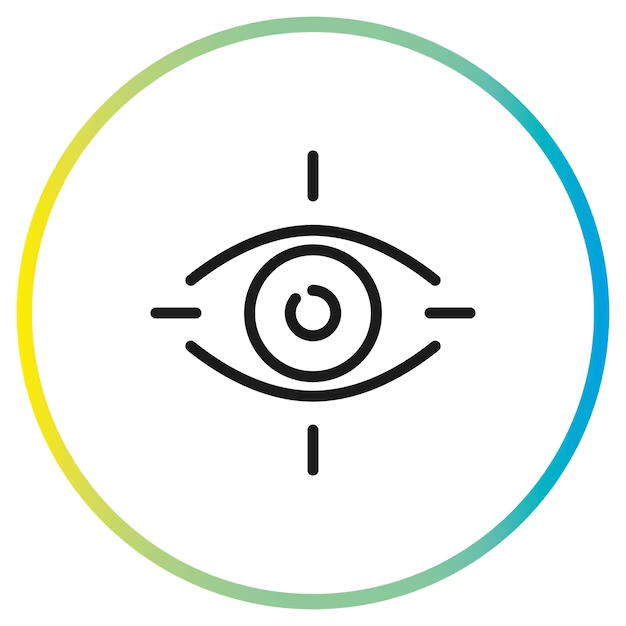 1) Transform Industries: Our primary purpose is to disrupt and transform industries. We strive to challenge conventions and pioneer new approaches that revolutionize the market.
2) Inspire Innovation: We aim to inspire both our customers and employees by fostering a culture of innovation and creativity. We believe in helping individuals discover better solutions and unlock their full potential.
3) Empower Individuals: We are committed to empowering individuals, both within our organization and in the broader community, by creating opportunities for growth, collaboration, and success.
4) Set New Standards: We aspire to set new standards of excellence in everything we do, whether it's in the quality of our products, our customer service, or our overall approach to business.
5) Shape a Brighter Future: Our ultimate "why" is to contribute to shaping a brighter future. We envision a world where industries are transformed, standards are raised, and opportunities for growth and excellence abound.
In summary, our company's "WHY" is to be a catalyst for positive change, innovation, and excellence in our industry and beyond. It's about leaving a lasting legacy by challenging the status quo and pushing the boundaries of what's possible.
Our vision is to transform and disrupt the market by manufacturing customer-focused products that surpass expectations and set new standards of excellence.
By challenging conventions and pioneering a fresh approach to customer service, marketing, and product design we will become the industry leader and innovator.
We aspire to inspire our customers and employees alike, helping them to better solutions and unlocking their full potential.
With unwavering belief in the capabilities of our team, we foster a culture of trust, growth, and collaboration.
We are committed to empowering individuals, transforming industries, and shaping a brighter future.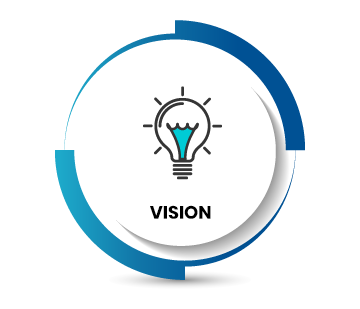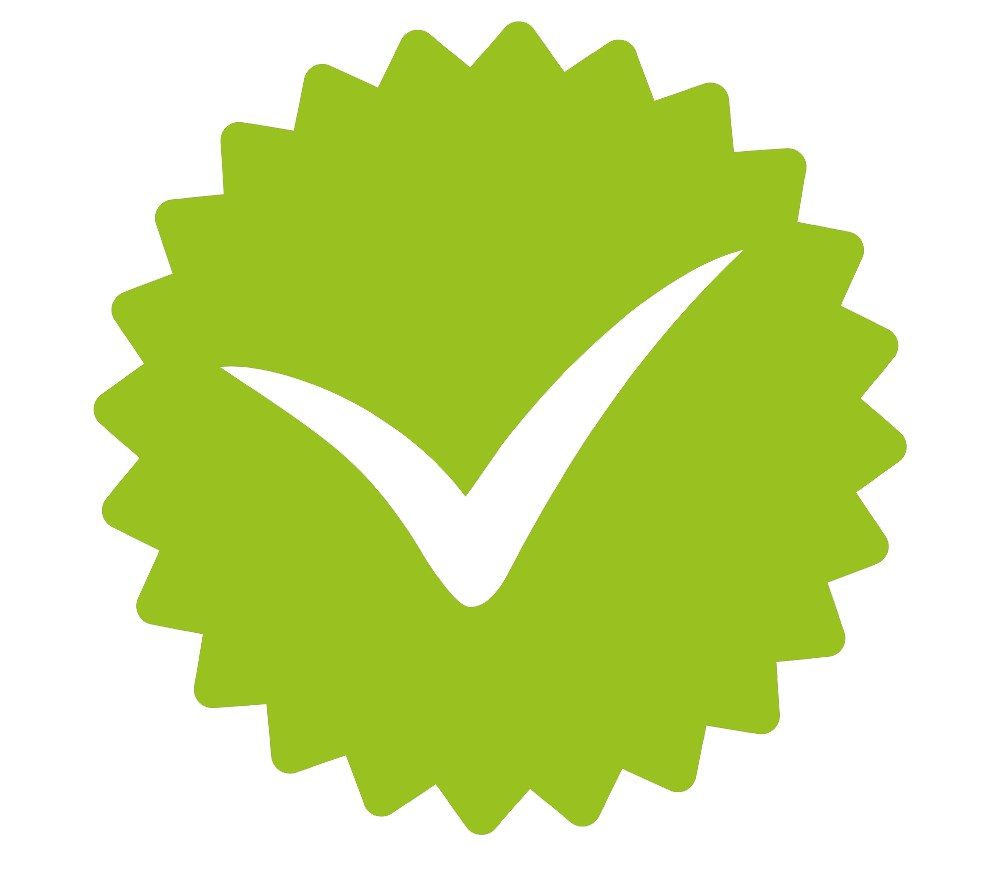 1) Commitment to meet and where possible exceed the requirements of our clients.
2) Always aim to exceed our industry and market expectations.
3) Continually evaluate our own processes.
4) Empower everyone with the ability to make changes to any process quickly and effectively.
4) Learn from customer feedback.
5) Continual development of our quality system and helping to ensure it remains effective.
Our mission is to disrupt our market by consistently delivering innovative, customer-focused products.
We will strive to revolutionize our industry through industry-changing service and unwavering commitment to exceptional quality.
We aim to create a culture of pride and excellence that not only inspires our staff but also instils a deep sense of pride in our valued clients
.
Working together with not only our employees but with our suppliers and more importantly, you, we will transforming our markets landscape, redefining standards, and setting new benchmarks for success.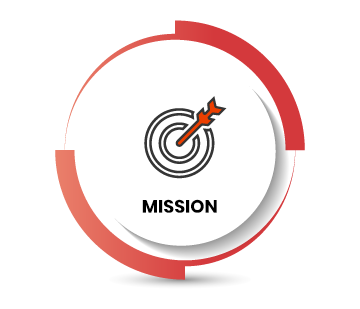 Have Questions? Get in touch!
Give us a call or drop by anytime, we endeavour to answer all enquiries within 24 hours on business days. We will be happy to answer your questions.
You are in advanced mode.
You can turn it off in left sidebar. To use advanced options, you will need to enter your own Google Maps API Key.
Get Google API Key