The Bad Monkey X Collection
Check out the full X-Monkey conversion ranges by clicking below.
Hard working and hard wearing van conversions to make your life easier.
The only sports inspired camper van conversions to fit your lifestyle.
Fully customizable race vans built using new products and your ideas.
Built to your specifications or let us build a vehicle to build your brand.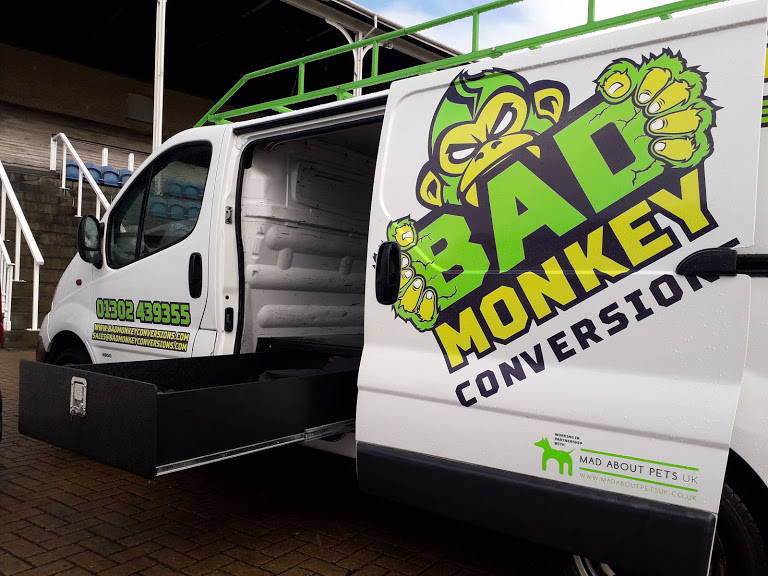 Can't Find What Your Looking For?
Hit the button below to take you to go speak to one of our guys here at Bad Monkey Conversions and let them know what you want!
Check out loads more pictures of our monkeying around in our gallery or check out any of our social media platforms below.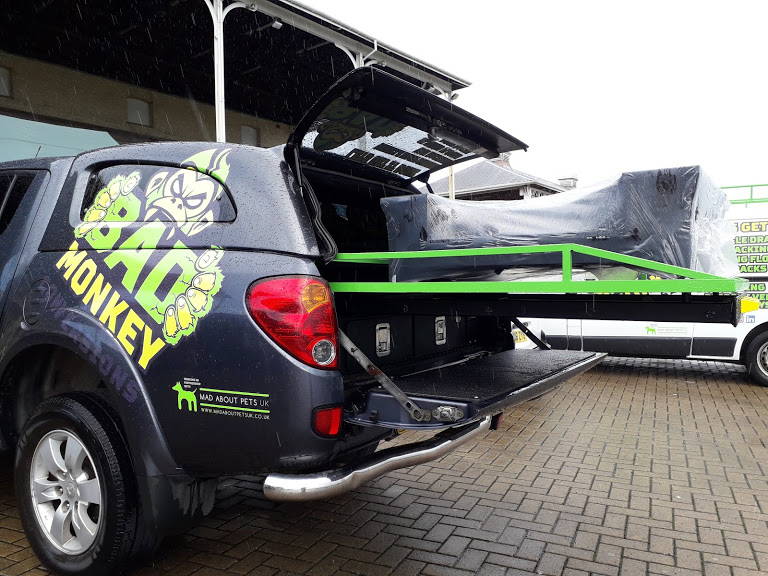 Some Of Our Partners & Sponsors
Click on either of the logos to find out more about the companies them selves or on the link below to read about how we all have been and still are working together to make our products stand above the crowd.