The new and improved sports inspired campers vans.
Hit the button below to take you to go speak to one of our guys here at Bad Monkey Conversions and let them know what you want!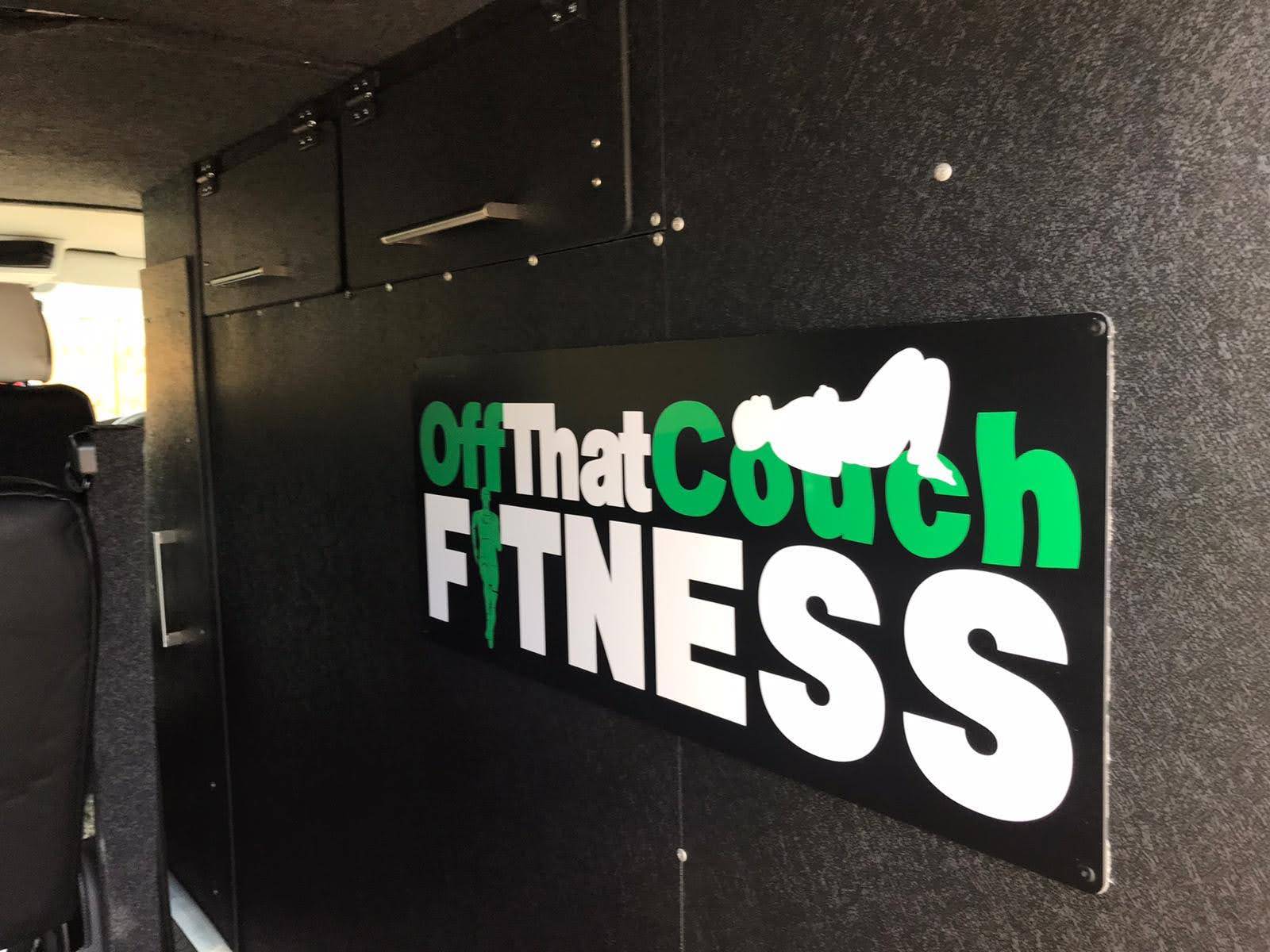 A quick walk through of one of our sports inspired campers, see more by clicking the YouTube icon below and subscribing to our channel or contact us by clicking the link below with any questions or for more information.