The Work-X Bad Monkey Range
The only van conversion on the market that is designed to work hard so you don't have to.
We know how hard you work to get and maintain a professional service and reputation plus keep your standards above your competition so let our Work-X conversions help you to keep it.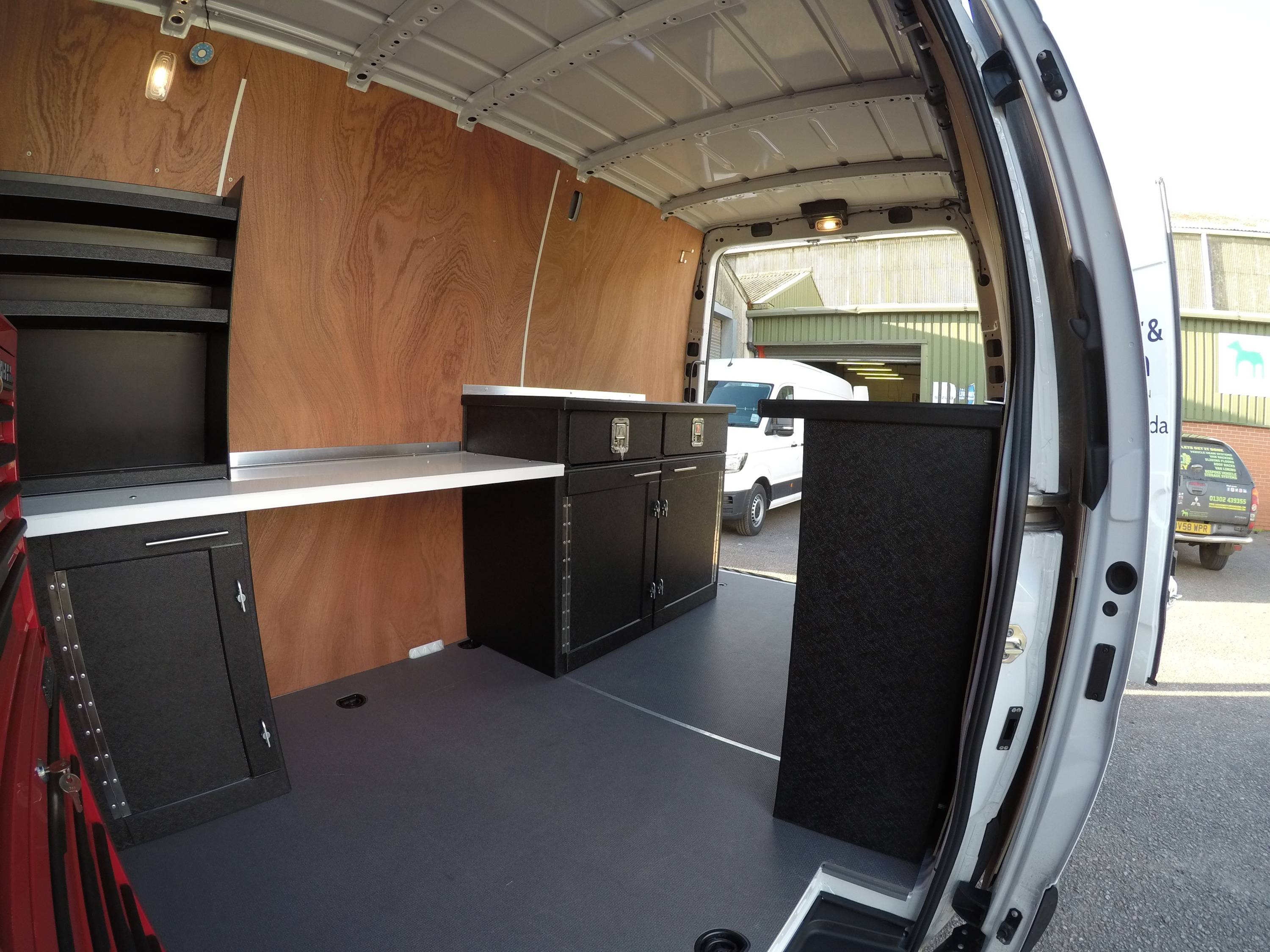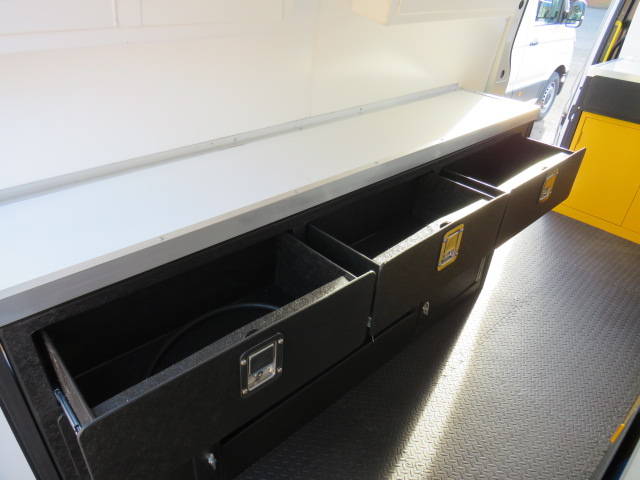 Stop losing or damaging goods in transit and find everything when you need it with easy using the Work-X custom built racking and storage systems.
Not only find your tools with easy but keep them safe and secure when your not around with the Work-X lockable vehicle drawer systems.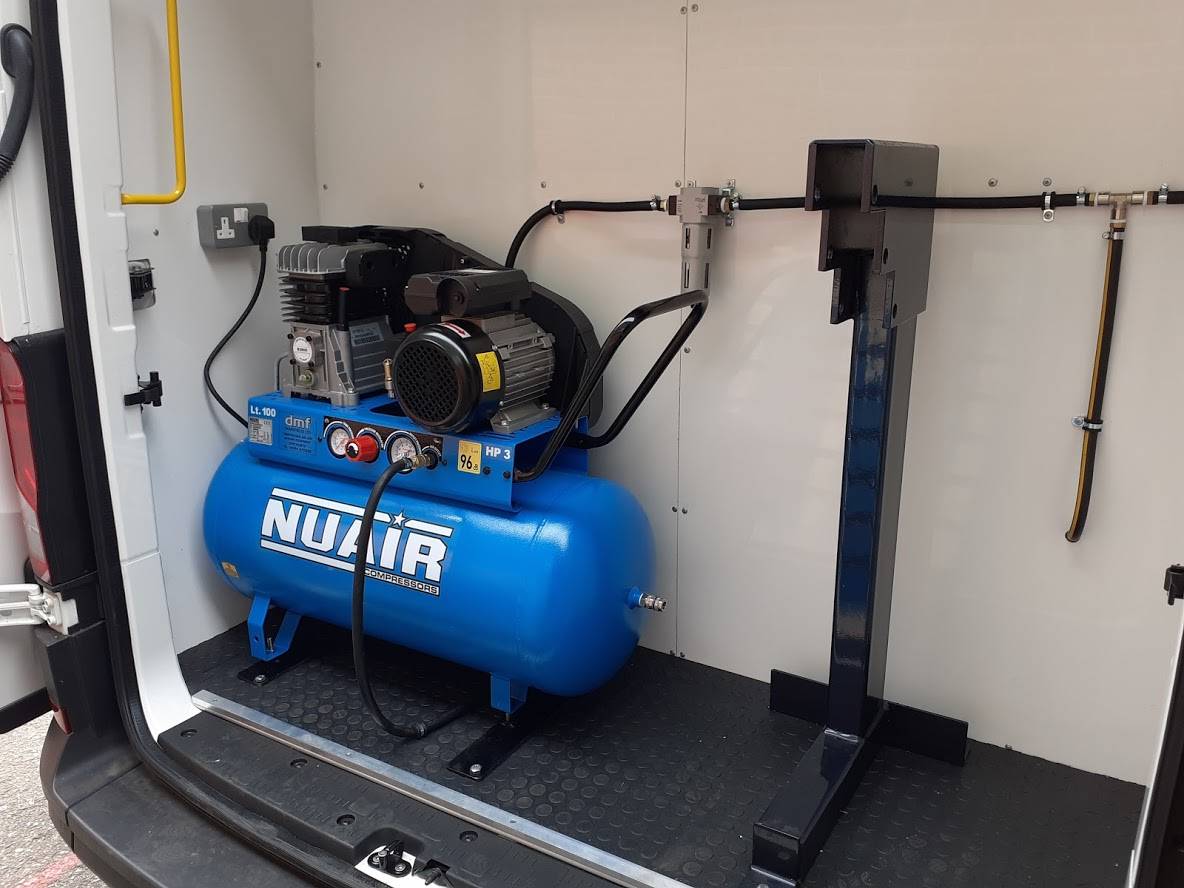 A quick walk through of one of our completed Work-X fitters vans. See more by clicking the YouTube icon below and subscribing to our channel or contact us by clicking the link below with any questions or for more information.