Welcome to the next generation of SMART repair vehicles from Bad Monkey Conversions.
SMART-X is the next generation of SMART repair vehicle & alloy wheel repair vehicle conversions helping you to set new higher standards of work and delivery.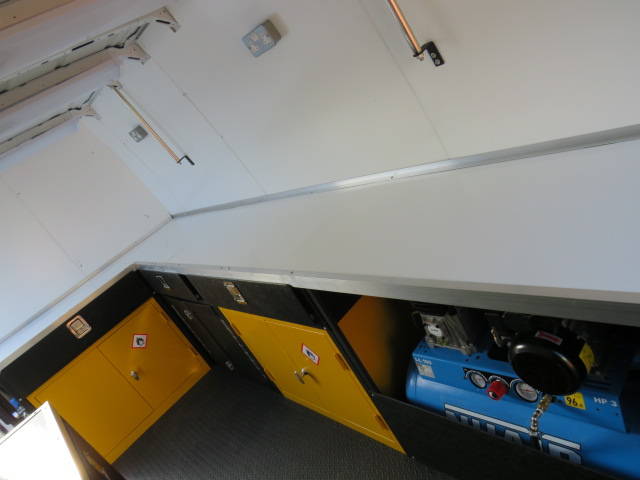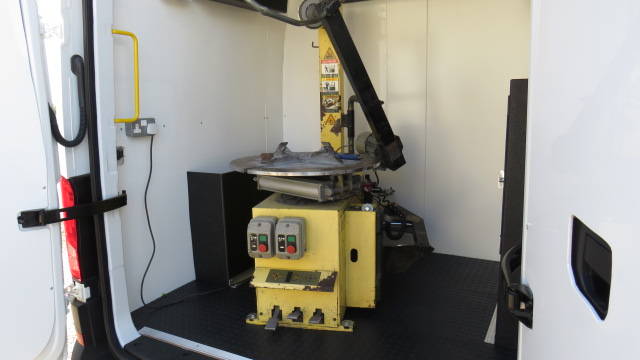 Our new wheel repair conversions come complete with everything you would need and want.
All our layouts are designed to maximise your work area and productivity plus we have added in loads of storage.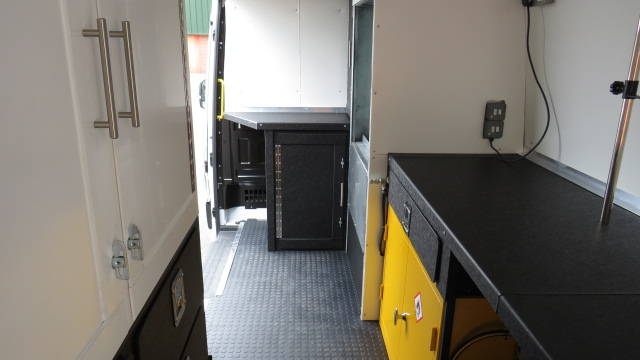 A quick walk through off one off our SMART-X spray vans. See more by clicking the YouTube icon below and subscribing to our channel or contact us by clicking the link below with any questions or for more information.