Specially designed conversions to suit everyone of your needs on race day helping you get the best out of your machine.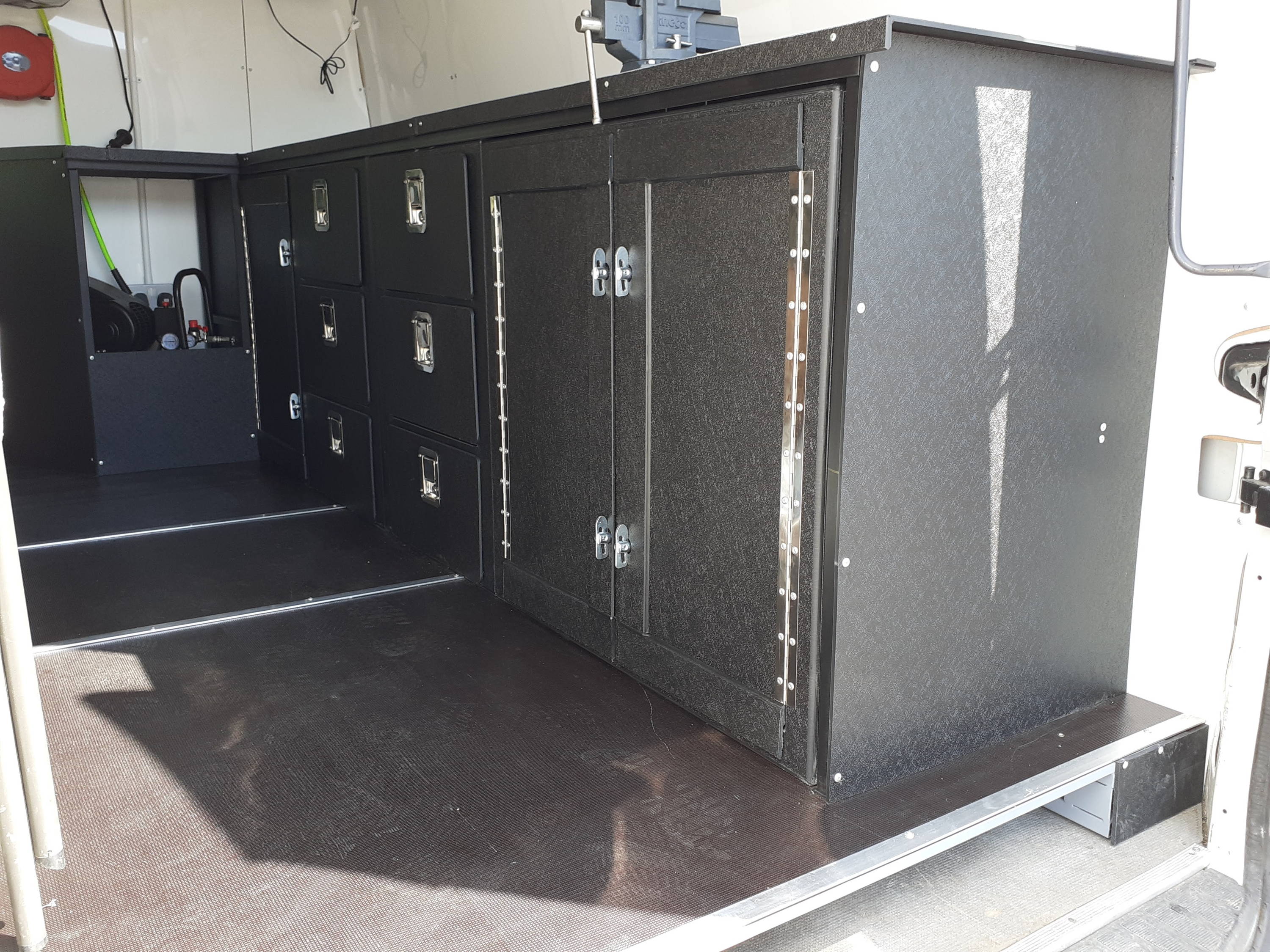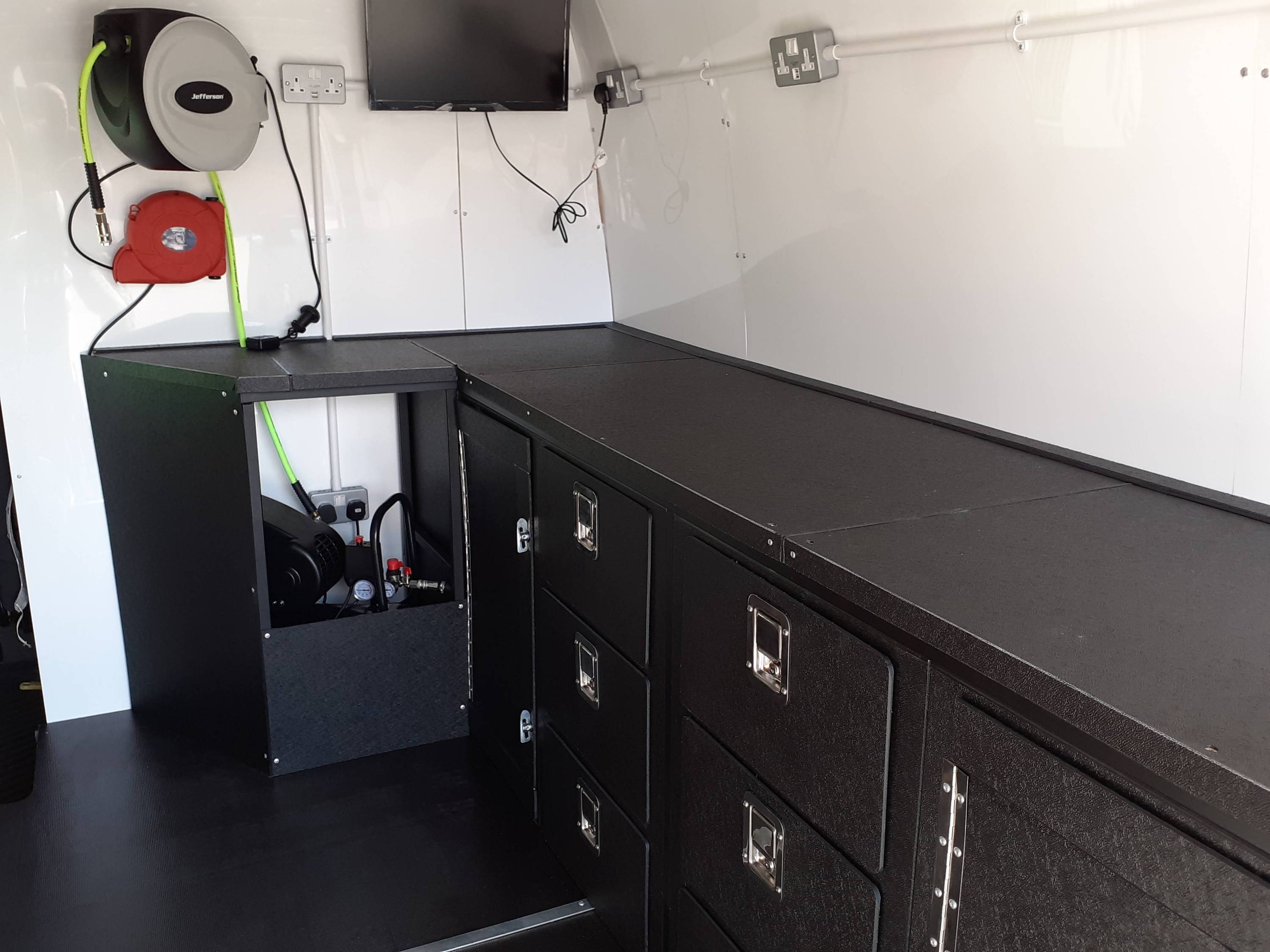 The Race-X van comes fully wired for electric hook up or to be self sufficient plus can come with all the tools you need. Compressors, air lines, even TV's for going through your data.
The Race-X system can be fully customised to suit your needs and requirements so please give us a shout to see how we can help you get the best out of your performance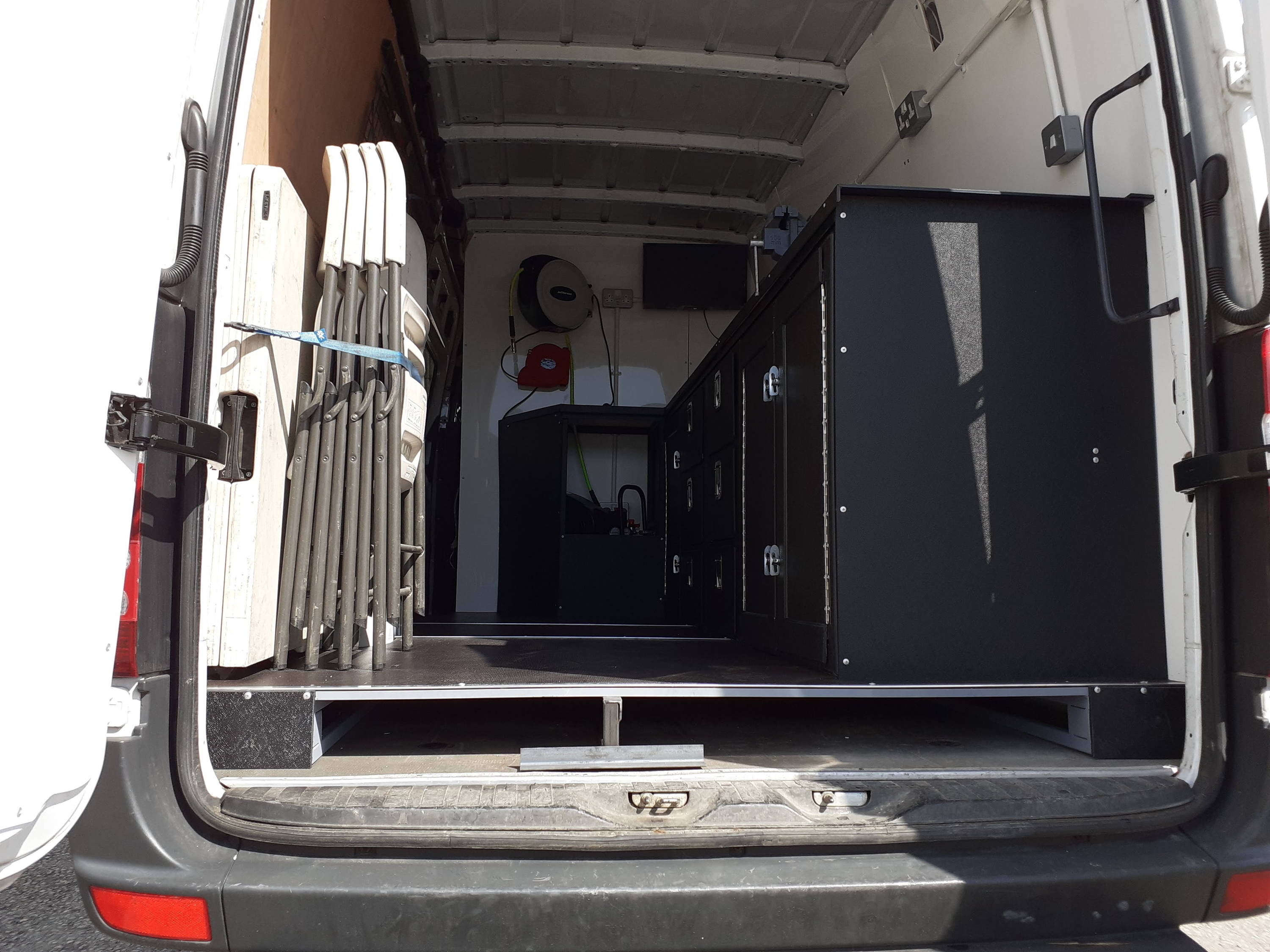 A quick walk through of the Race-X system we built and installed for Xtreme Motorsport. See more by clicking the YouTube icon above and subscribing to our channel.