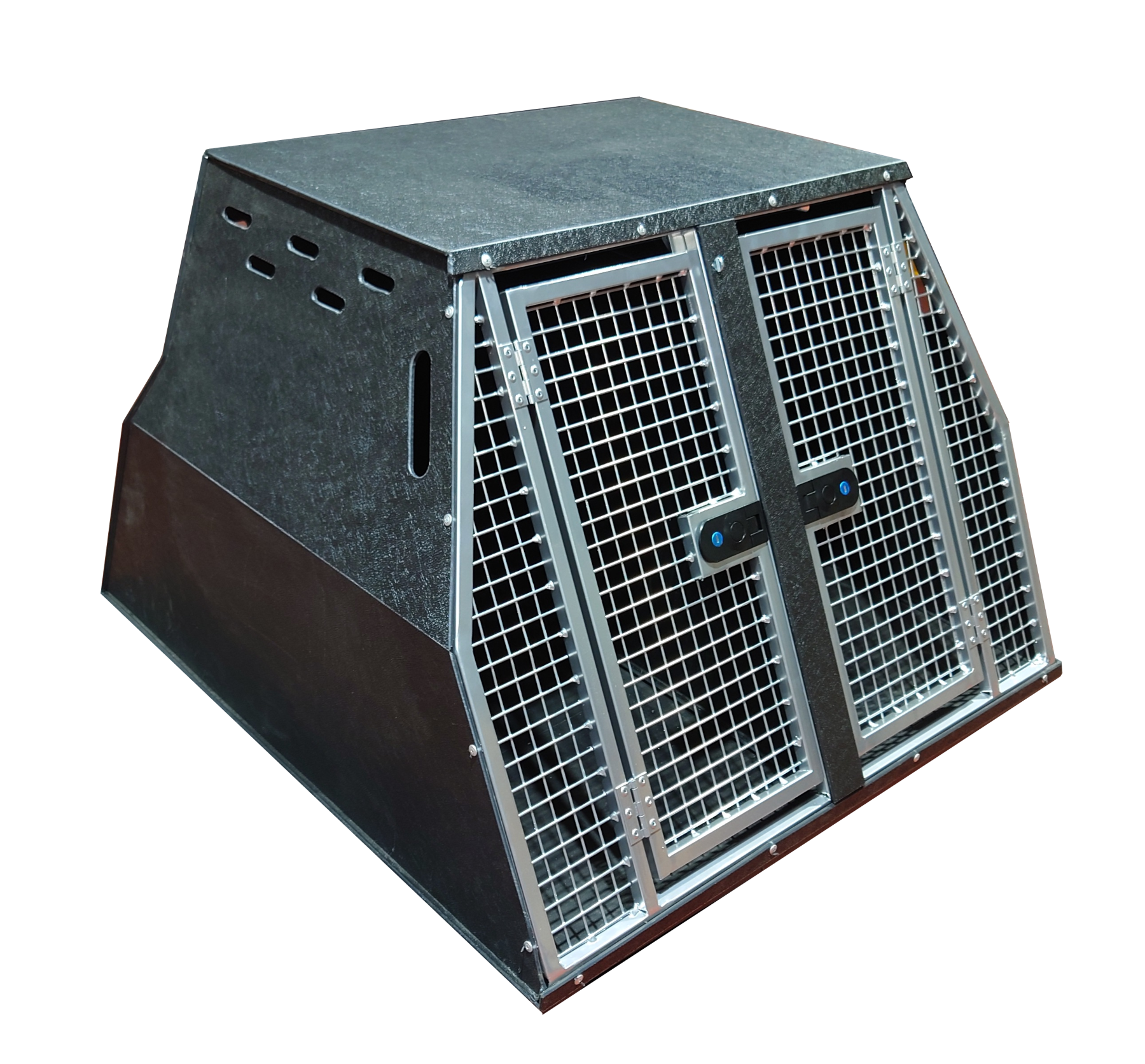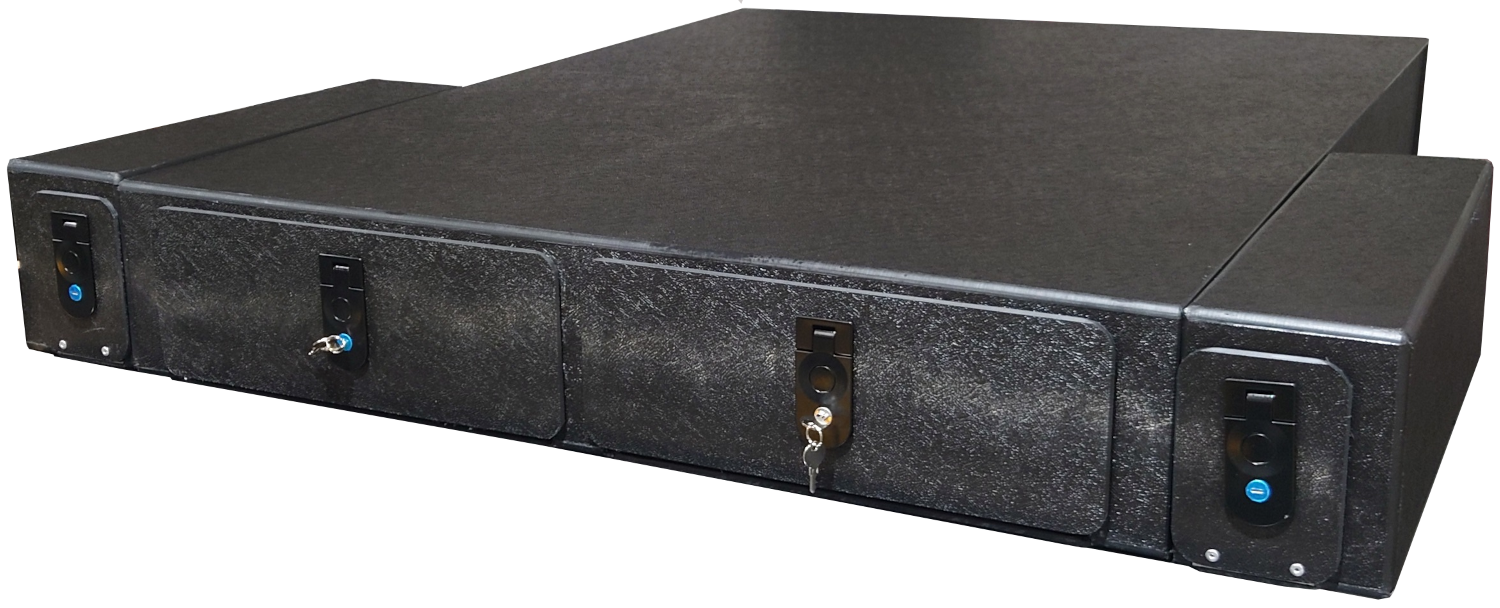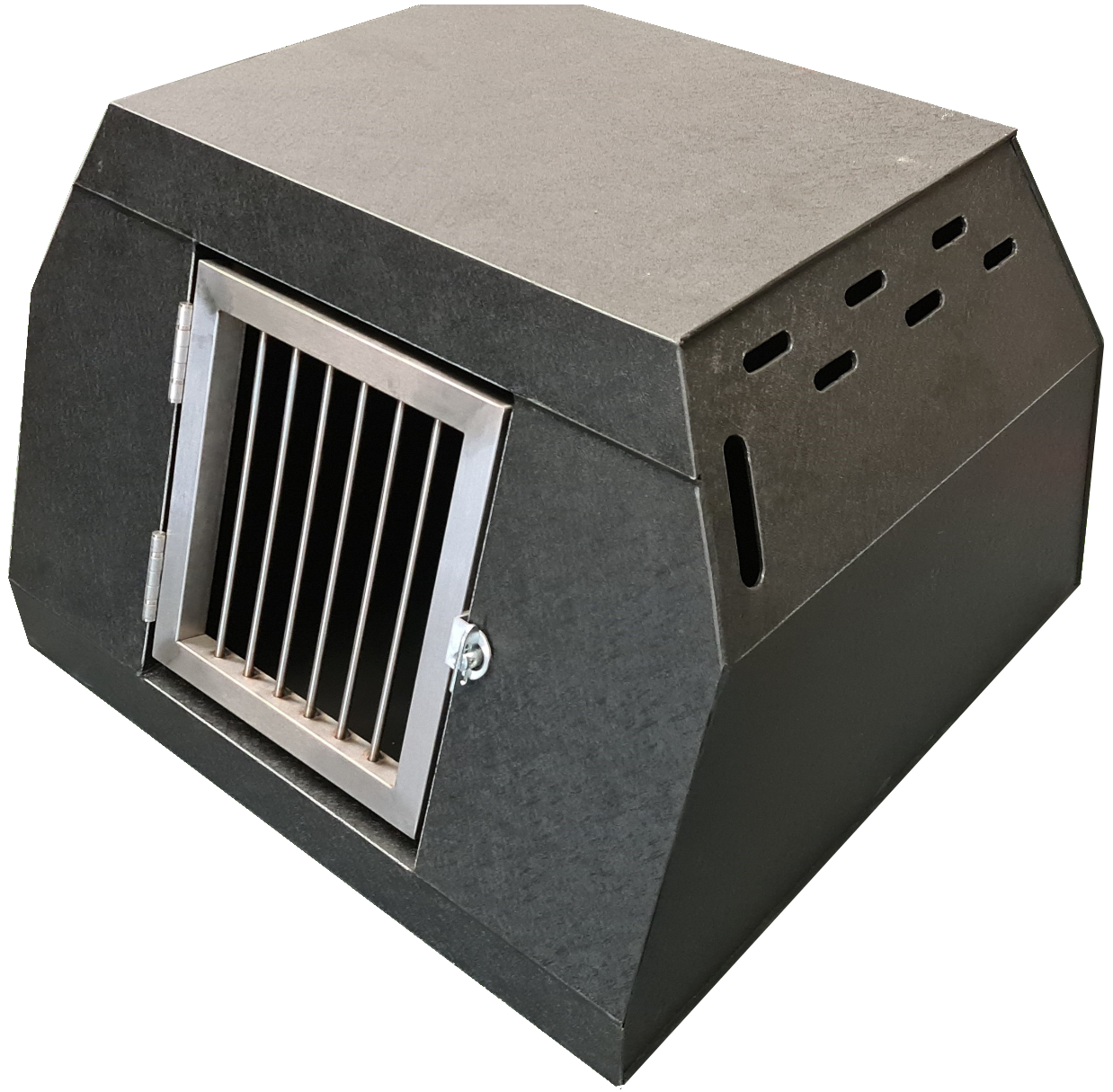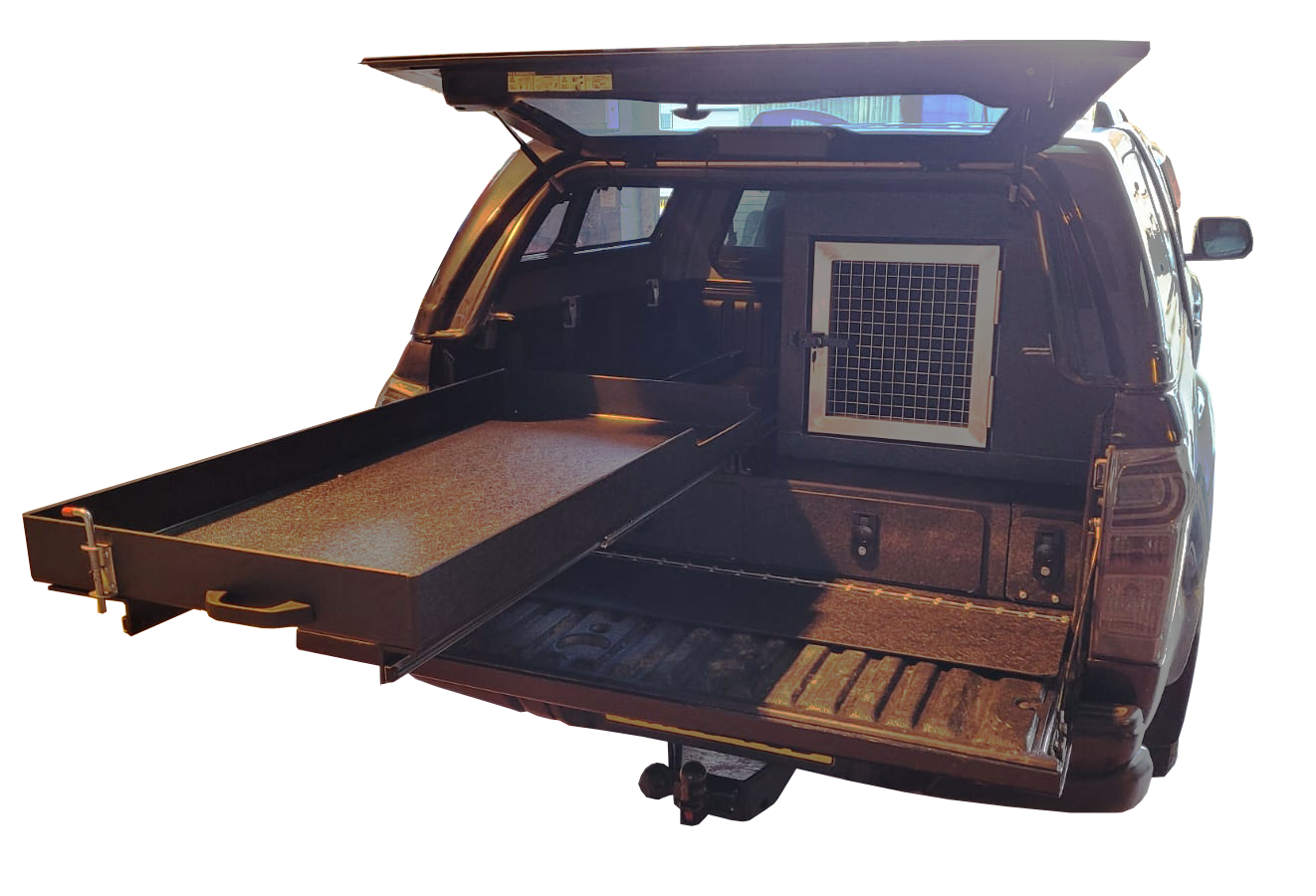 We know a full conversion isn't always warranted. You need a bit of extra storage or utility, without spending time van-less waiting for a conversion. We've got you covered!
Bad Monkey is taking the design and expertise we use from our full conversions and scaling them in a way that works for you!
With more products on the way, we'll be offering things like racking, false floors, dog boxes and more!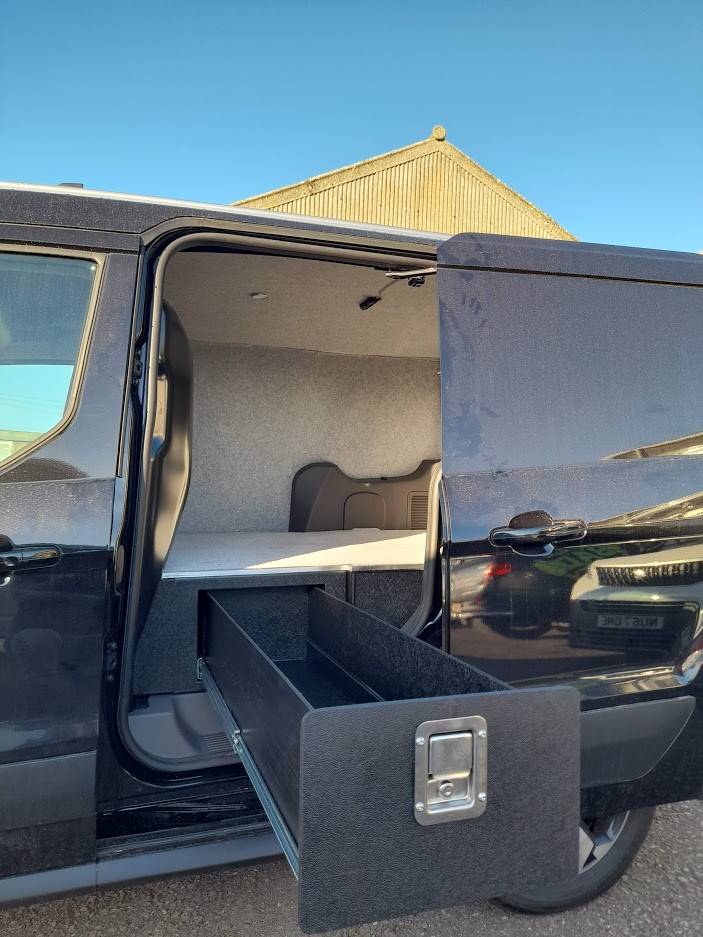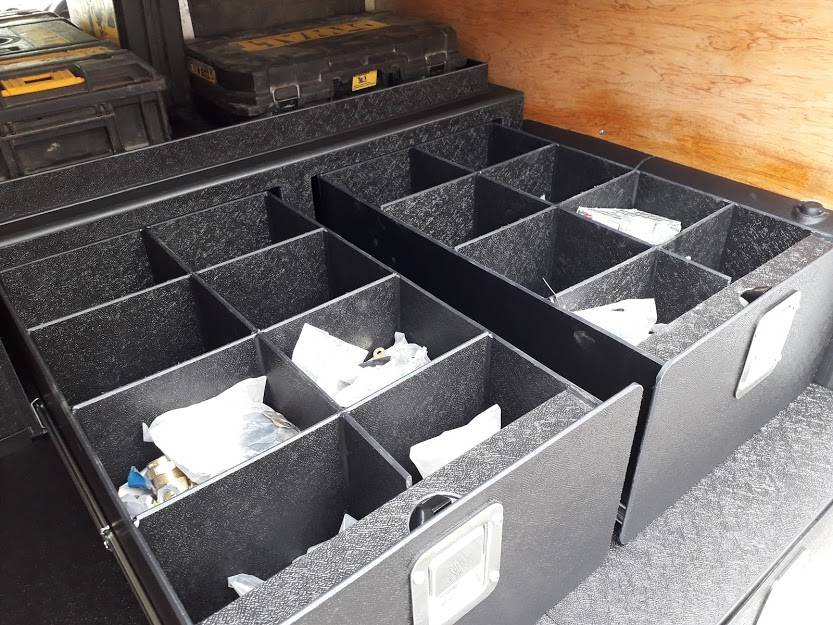 We've created a standard set of sizes for all our products, that should cover most vehicles and uses, it's easier for everyone!
However we know things come in all kinds of shapes and sizes, so we're not limiting anyone to it, if something isn't quite what you need, contact us and we can make it to your measurements!
We create these solutions for you! These are just some examples of our work. If you think we can help you, get in touch!