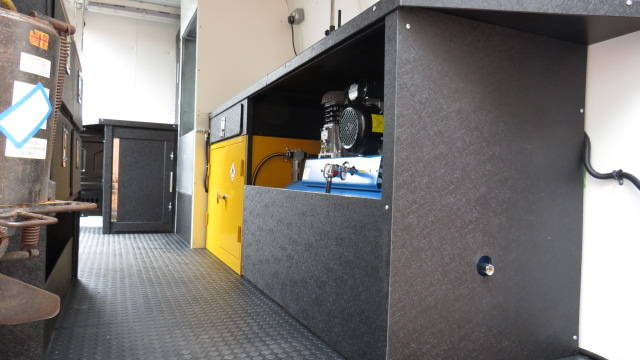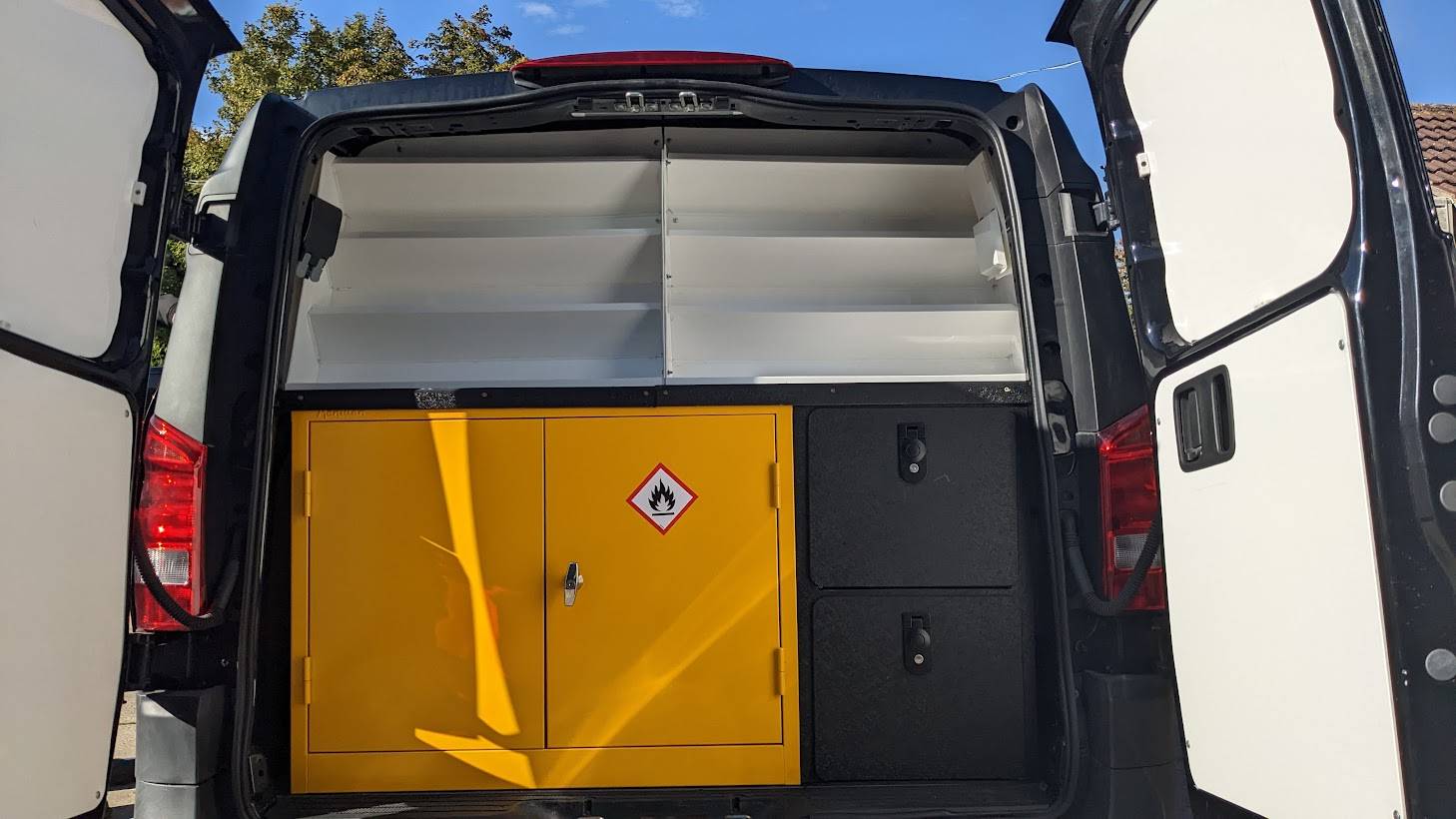 The 6mm polypropylene construction provides a well ventilated and easy to clean environment. Water and chemical resistant, helping to keep your vehicle clean by containing any mess.
Making the most of the space available is the most important aspect of the conversion, allowing storage for all the tools and paint they need.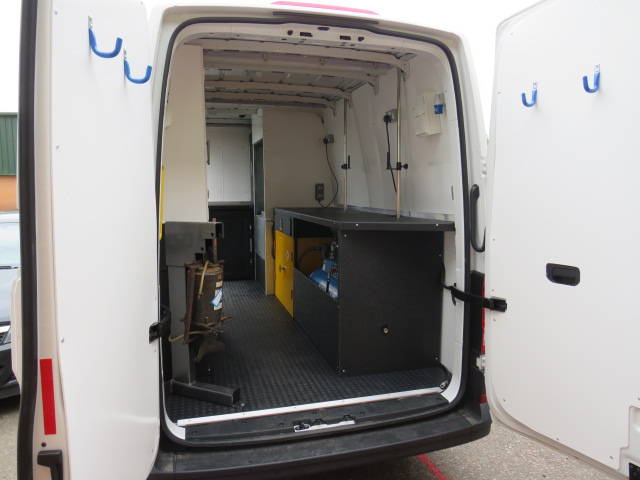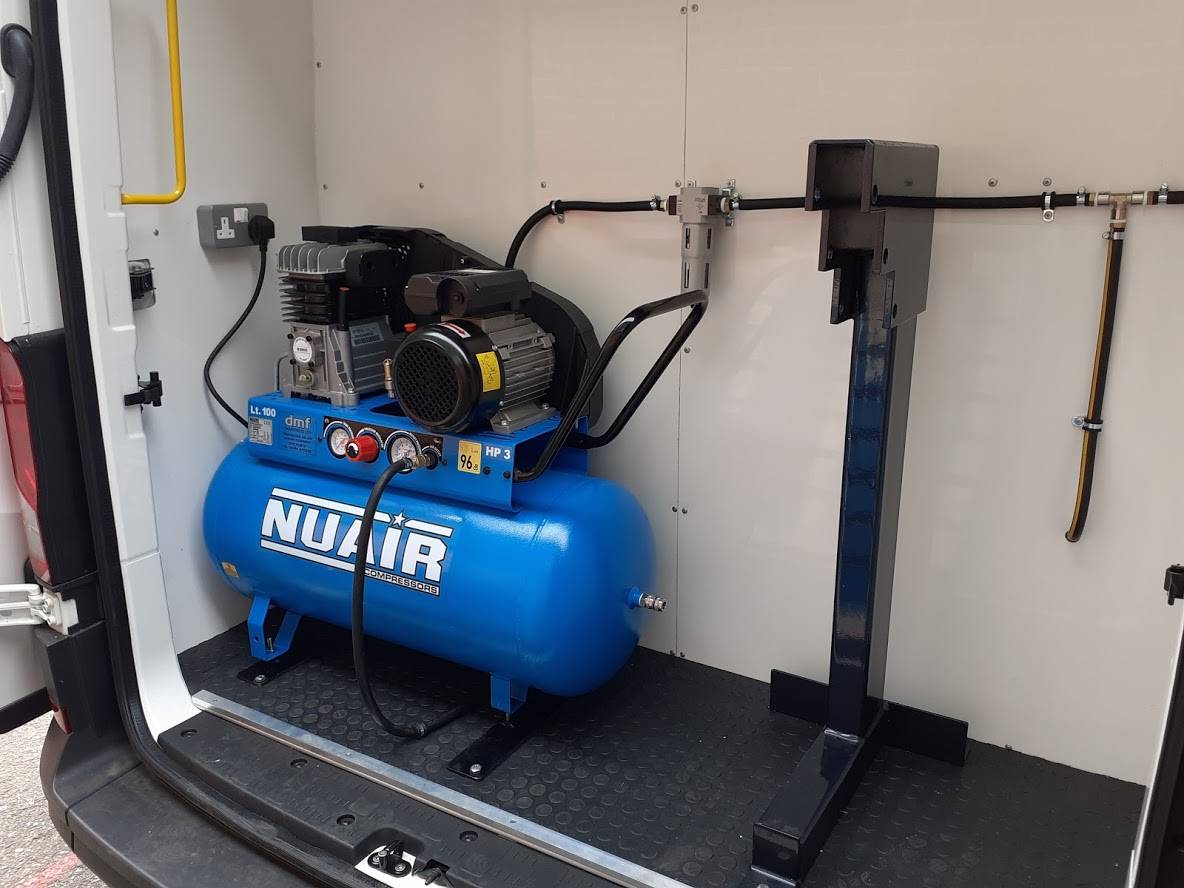 Our body repair van conversions are designed to work around the technician. The beauty of our work is that no one van needs to be the same, as no one person is the same!
We can, and do, install generators, compressors, full electrical systems and lighting, ventilated paint booths and more!
This allows a technician to complete all kinds of work, anywhere.
We create these solutions for you! These are just some examples of our work. If you think we can help you, get in touch!