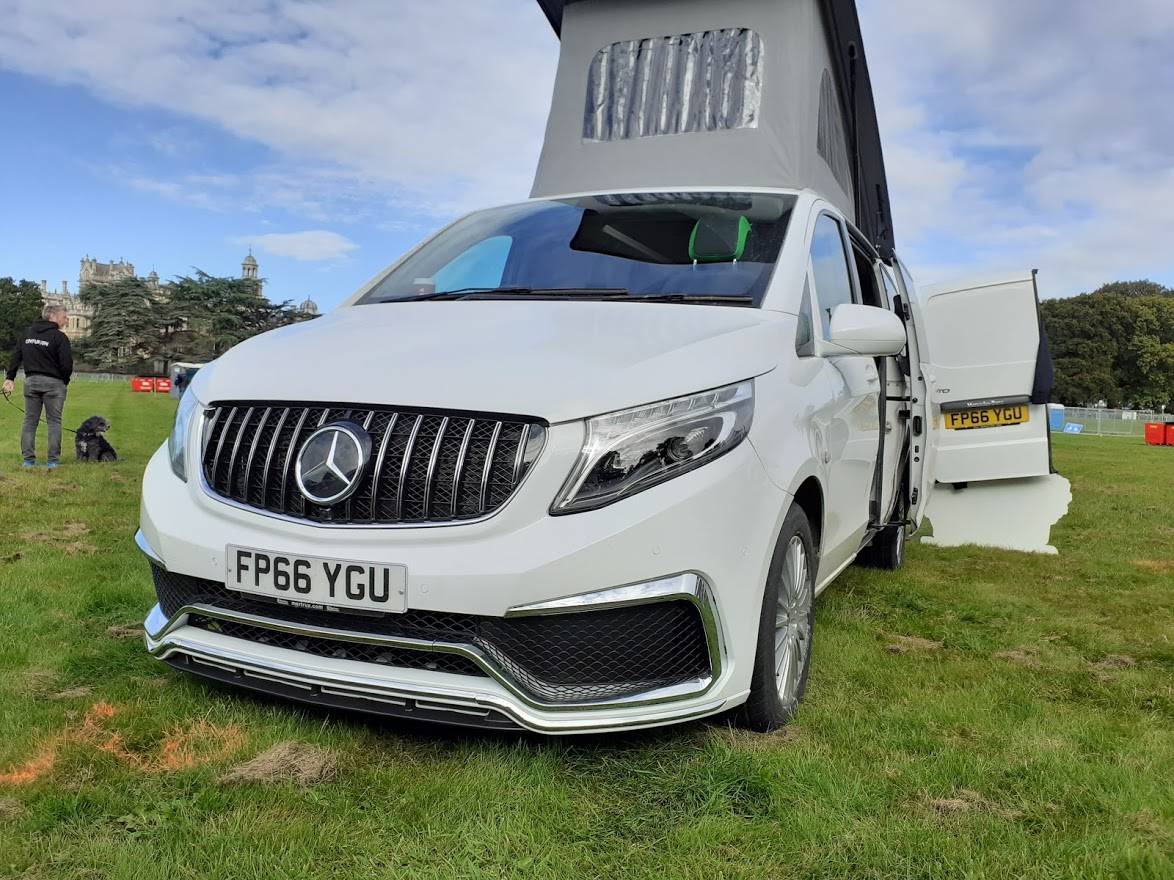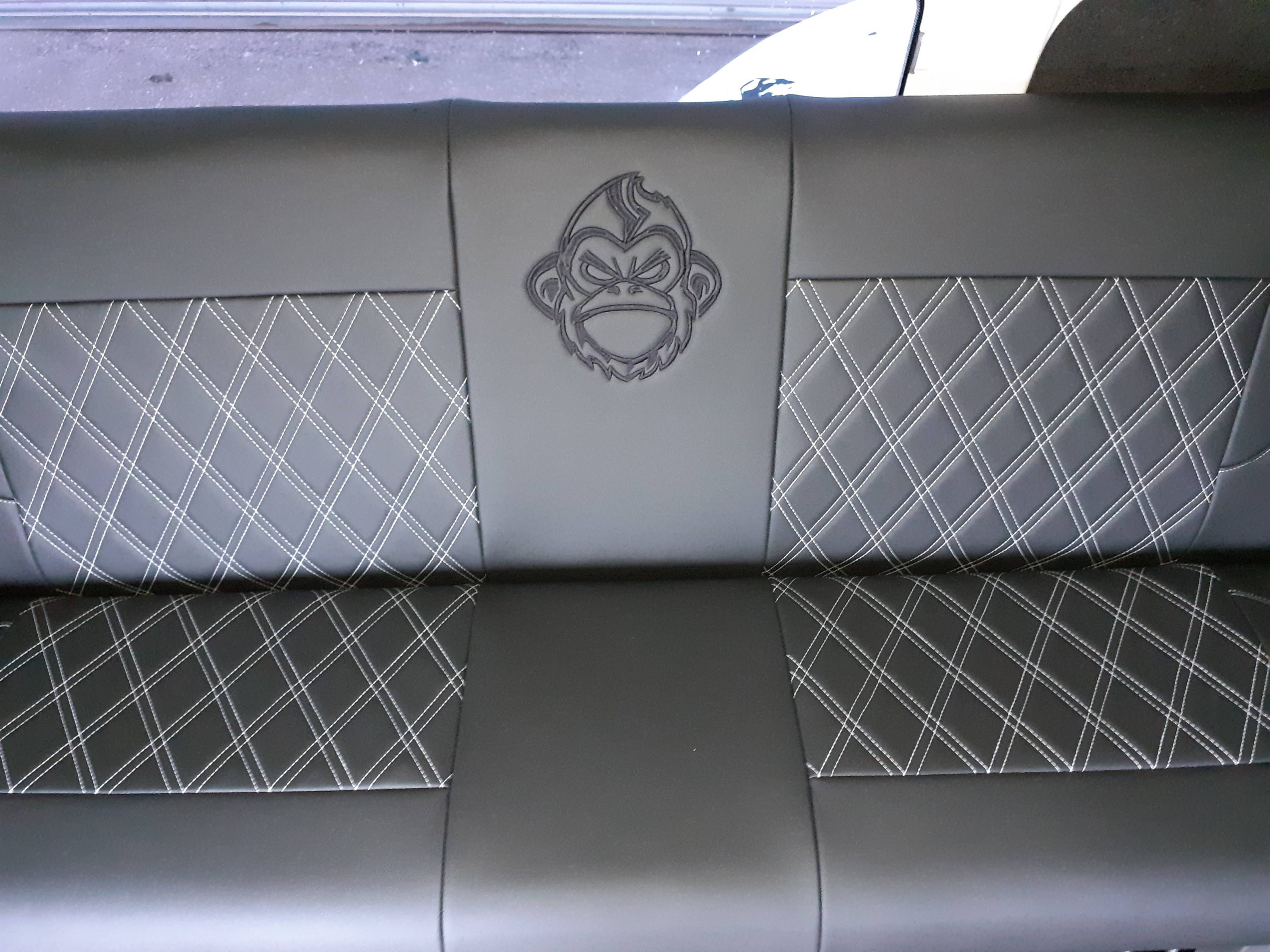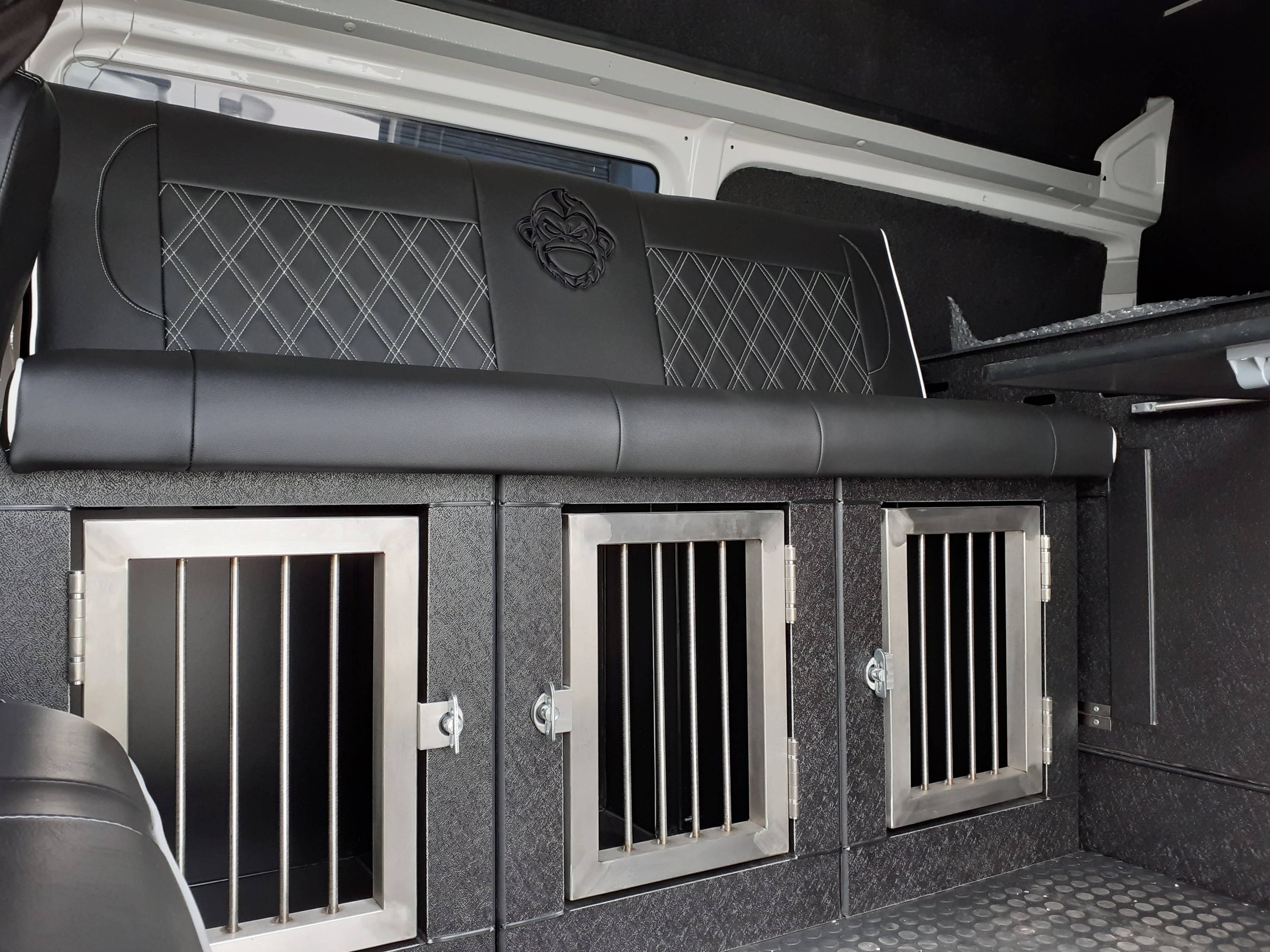 Solo caddy camper? Transporter day van? Or full blown, off-road transit swamper style!?
We might not be able to help with turning a van into an off-road monster (yet!). But we are more than happy to sort the inside for you!
Whether you just need a bed and some extra storage, or you planning on going off-grid in the rugged highlands of Scotland. See what we can do for you!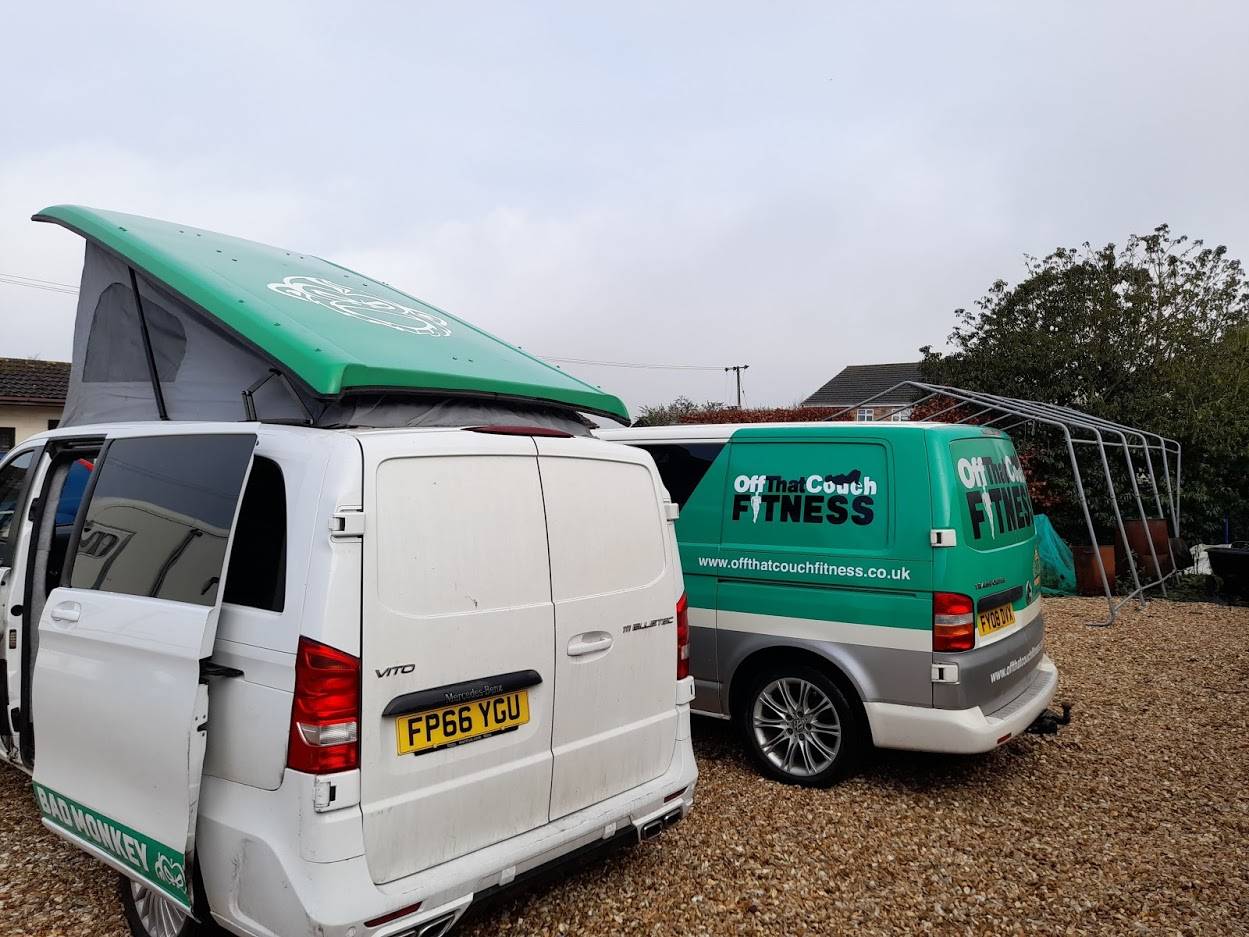 Our construction materials are designed to stand the test of time, water and chemical resistant means you never have to worry about a spillage. Keeping it clean is just as easy.
It's lightweight and doesn't delaminate or rust, it looks sleek too!
We create these solutions for you! These are just some examples of our work. If you think we can help you, get in touch!