Want that new, modern feeling without having to say goodbye to your trusted companion or spend a fortune?
Then a van refurb could be the answer!
Whether you use your van for work, travel, or as your second home. Maybe even your first home?! Then let us make it right for you!

Our bespoke range of products allows you to convert your vehicle into whatever YOU want. From our van racking to false floors to drawer systems we have everything needed to give your van a much needed update without the hassle of changing your van or forking out a fortune to do this.
These conversions are great value for money as they act as a long-term investment giving your van years more life and purpose.
Bad Monkey Conversions offer strong, sturdy storage solutions making all desires and purposes achievable.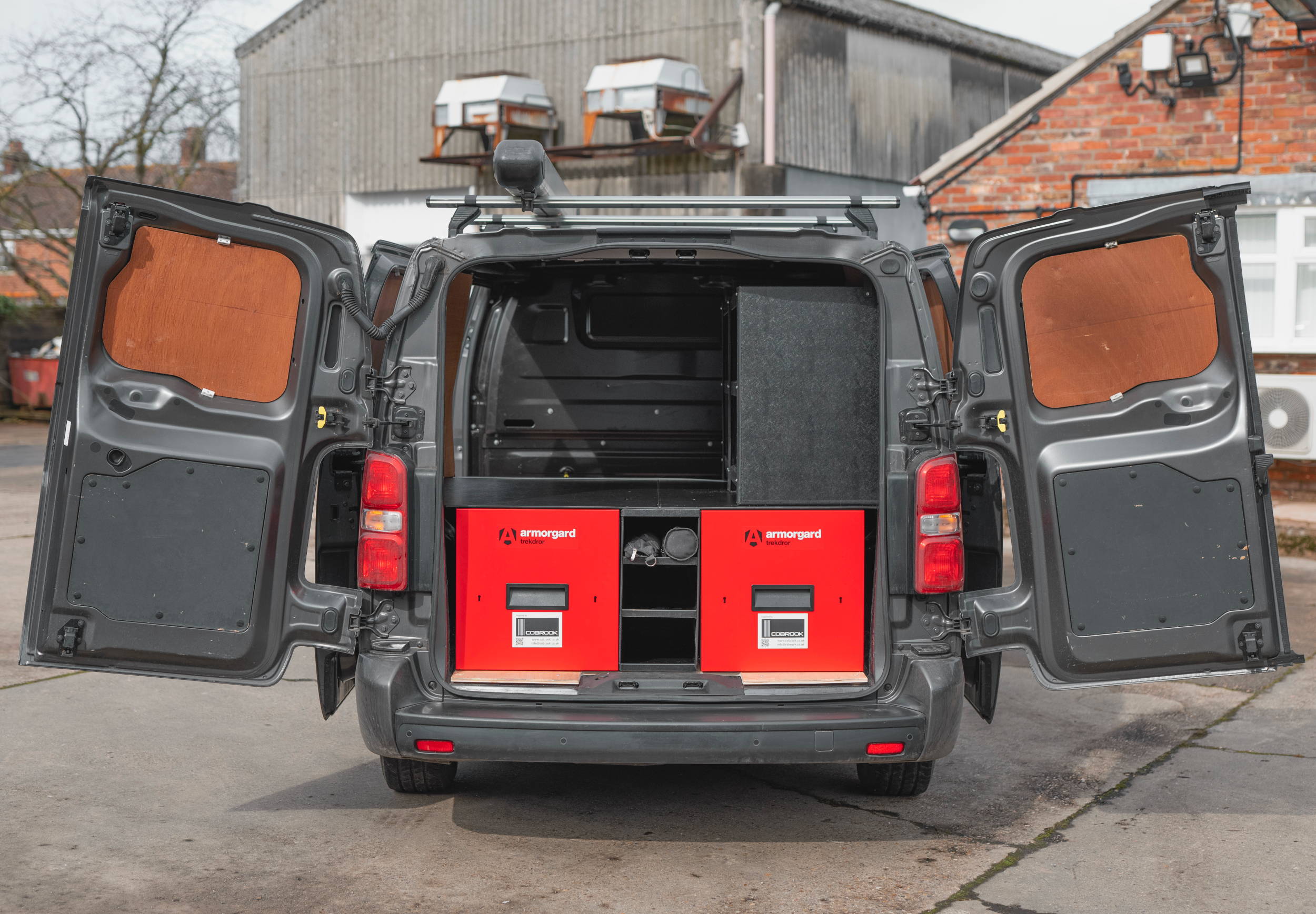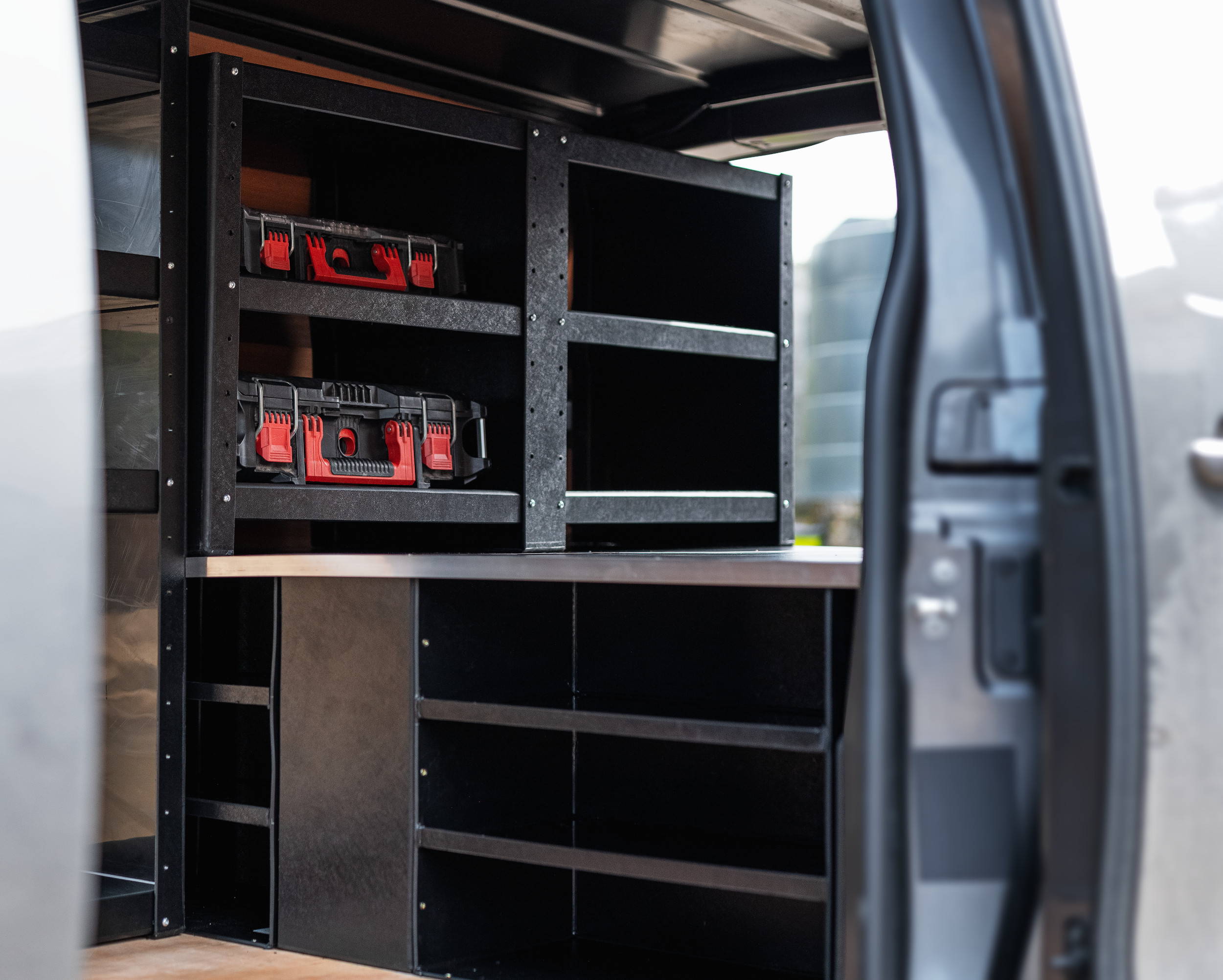 Our drawer systems and sliding trays provide that much needed room that you didn't think you had, the lightweight model allows these units to be put into spaces you wouldn't of dreamt of using.

Whilst van racking can take up a larger amount of room it provides an unlimited amount of storage, with you being able to add more layers for those endless supplies.
False floors are the answer to your prayers when trying to make the most of the space around you, you already have the floor space so why not put it to use?
All our products can be custom made to suit your specifications.
No job is too BIG or too SMALL!
Perhaps a full van refurbishment might not be the answer but by just adding one of our compartments you will notice a difference in the environment you have.
Small changes within your van can offer space, comfort and driveability like never before.
We don't think you needed an excuse for change but if you did, we'll find one for you.
if you think we can help you, contact us! we can provide advice, ideas and guidance into all your vehicle conversion and storage needs!